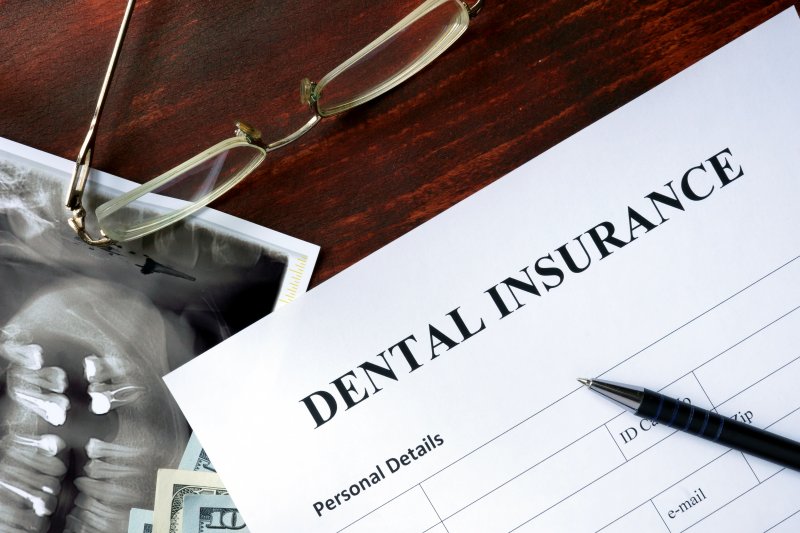 As 2019 winds down, you're working hard to tie-up any loose ends so you can close the year feeling accomplished. How nice would it be, then, to know that by applying a little effort now, you can reap big benefits down the road? If you don't want your dental insurance to go to waste, then now is the time to act by visiting a local dentist to put your coverage to good use. As you continue reading, you'll find out about the benefits you stand to gain!
Don't be a Part of This Group
Statistics show that of the 160+ million dental insured in the United States, many fail to take full advantage of having access to an average of $1,200 of coverage annually. In fact, the current standard is for each dental insured person to receive a little over $300 of care per year. Patients aren't just leaving money on the table; they're also missing out on a host of dental services that could prevent several common dental issues.
Do This Instead
Instead of letting your dental insurance go to waste, you can take steps to maximize your coverage by visiting a dentist semi-annually for preventive care. Here's what you stand to gain:
Dental cleanings that can prevent plaque and tartar development
Oral examination to identify any abnormal growths, cavities, orthodontic issues or other potential threats to your oral health so they can be treated early
Consultation with the dentist to discuss the state of your oral health, receive pointers and have any questions answered
A Small Window of Opportunity is Open
With the end of the year so close, it's a critical time to get in for a visit. That's because most dental insurance companies will renew benefits on January 1st, 2020. Because there generally isn't any rollover coverage, any unused benefits will be lost.
For a more positive outcome, now is the time to reach out to a dentist for a cleaning and checkup, or to have any unfinished dental work completed. Therefore, you can avoid having to pay another deductible for the same procedure next year. This approach is especially helpful in cases of complex restorations or reconstructive work, as it will allow you an opportunity to get the process started with the use of this year's benefits.
If you've been a little behind on your oral health care this year, then don't fret. You still have a chance to turn things around, starting today, by contacting a local dentist to schedule your first appointment!
About the Author
Dr. Gary C. Nawrocki earned his dental degree from the University of Florida. Over a career that has spanned more than 30 years, he has had the pleasure to help countless patients enjoy the benefits of having superb oral health. As part of his commitment to excellence, Dr. Nawrocki has taken several hours of continued education, which includes training at the Spear Educational Institute and the Pankey Institute. He is in-network with Delta Dental, but he happily works with all plans at Nawrocki Dental. Dr. Nawrocki can be reached for more information through his website.