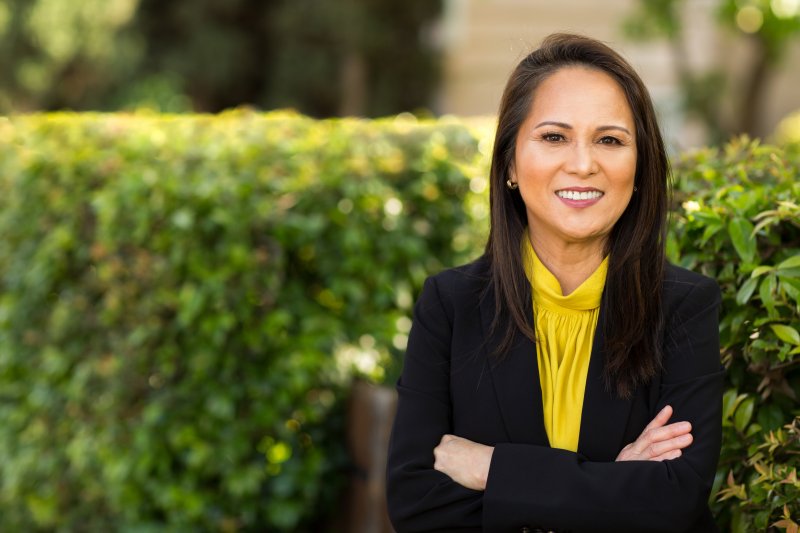 Missing teeth don't just negatively impact your oral health, but they also affect your outward (and inward) appearance. Depending on their location, your incomplete smile may or may not be noticeable to others, but that's not the only aesthetic that changes. In fact, you might even notice that your face begins to change shape as a result of the gaps in your smile. To keep this from happening to you, find out how dental implants can keep tooth loss from wreaking havoc on your self-confidence and facial features.
How Does Tooth Loss Affect Facial Shape?
When teeth go missing, it's important that you get them replaced as soon as possible. While there are many reasons as to why you should take this type of action, a few of the most important include:
Bone loss
Additional tooth loss
Changes in your facial appearance
If that last one took you a bit by surprise, here's an explanation as to why this can happen to you. When the root of the tooth is no longer attached to the jawbone, that means there is nothing to stimulate the bone and keep it strong. As the bone begins to deteriorate, your other natural teeth will begin to shift and try to fill in the gap, causing bite misalignment and changes in your facial shape to occur.
If you've ever seen a television show or movie with an elderly individual who doesn't have teeth, you'll notice that their face appears more "droopy," and their lips curl inward. While many of these images are exaggerated, some of these facial changes are possible unless you find a way to continue stimulating the jawbone.
How Can Dental Implants Help?
As the most superior tooth replacement solution available, dental implants are designed to replicate your natural tooth from the root up. Surgically placed into the jawbone, the implant acts as the root of the tooth. It stimulates the bone and keeps it strong and healthy. In most situations, dental implants are made of titanium because of their ability to effectively fuse with bone, so unless you are allergic to this material, you can expect your implants to be made of titanium.
Once they are surgically placed, you'll return home to recover for 3-6 months, allowing the implant(s) to fuse to the bone and surrounding tissue. Once this occurs, you will have a strong and stable foundation for the placement of your custom-made dental restoration.
By placing dental implants into your smile, you can feel confident and comfortable knowing that your teeth and smile are in great condition and will last a long time. Not to mention, with the strength back in your jawbone, you won't have to worry about the aging process moving forward at rapid speed.
About the Author
Dr. Gary Nawrocki earned his Doctorate in Dentistry from the University of Florida in 1980. He has since completed advanced dental studies at the Pankey Institute, the Seattle Institute, and the Spear Educational Institute. He has also studied cosmetic dentistry at Louisiana State's Dental School and advanced aesthetics with the Rosenthal Institute of New York. Dedicating his practice to cosmetic and reconstructive dentistry, he and his team at Nawrocki Dental offer dental implants as a superior way to replace missing teeth. Not only can they restore and rebuild smiles, but they can also stop the effects caused by tooth loss. To learn more about our services, contact us at (321) 783-7514.