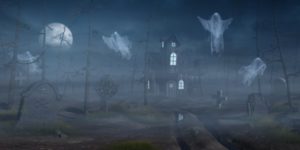 You know those grim statistics you see on the evening news that make you shudder? Imagine if you were actually part of those disturbing figures…
There are some stats about oral health in America that will make you do a double-take because they are so troubling. If there is any good news, it's that you have every opportunity to ensure you and your family members do not end up struggling with your smiles to become another statistic.
Keep reading to learn about some of the struggles people are going through with their teeth and gums and how to avoid joining them.
(more…)